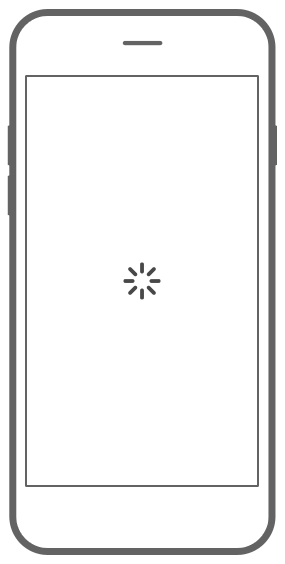 Intro
Login or register yourself as Freelancer or client. Logining is not mandatory.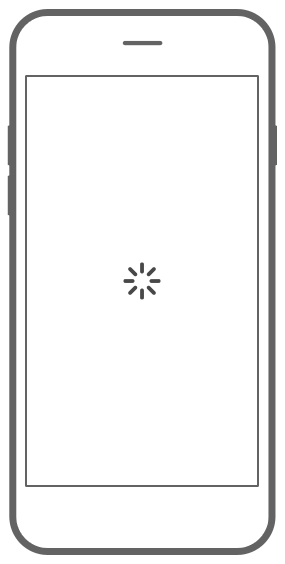 Telephone verification
Before creating a freelancer or client profile, you need to verify your phone number.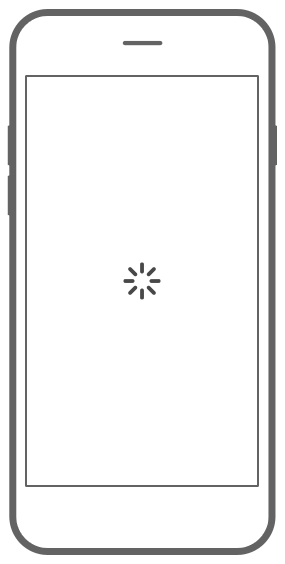 Freelancer - Category and skills
Indicate in which category you work and what your skills are.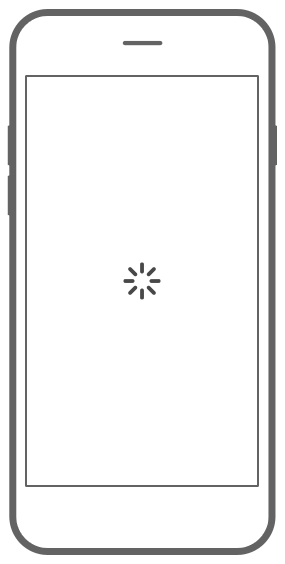 Freelancer - Format profile
Personalize your profile by adding a photo and a personal description. Also set your hour rate.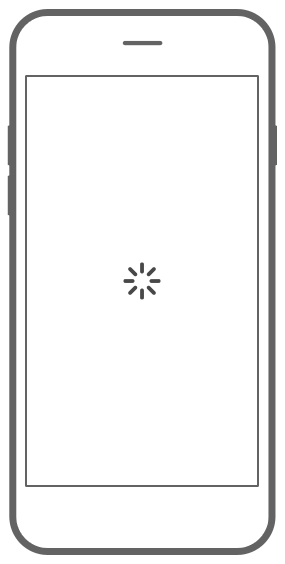 Freelancer - Location
Specify locations you are working from.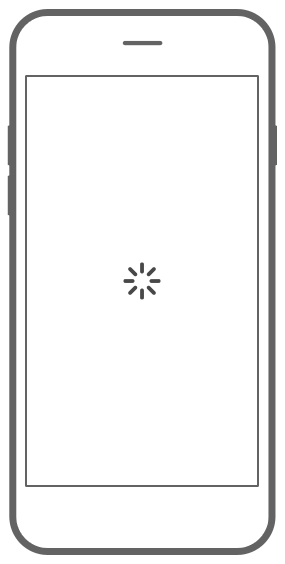 Freelancer - E-mail verification
Confirm your account by mail.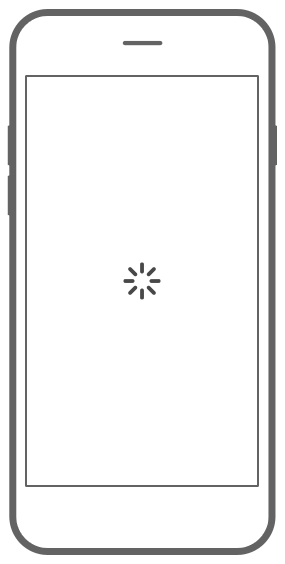 Menu
All functionalities at a glance.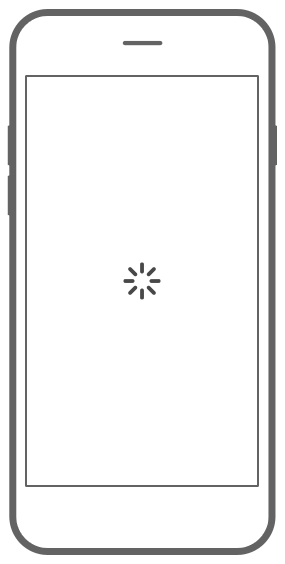 Home
Place a new project or search for freelancers / projects directly from the home screen.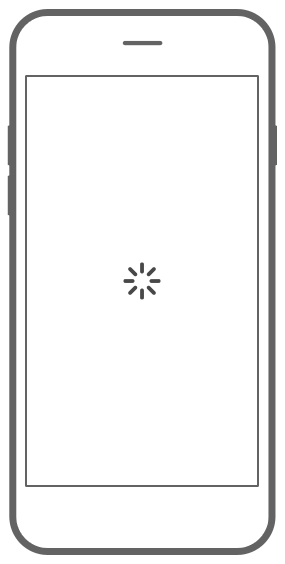 Client - Search Freelancer
Use the extensive search functionality to search for suitable freelancers for your project.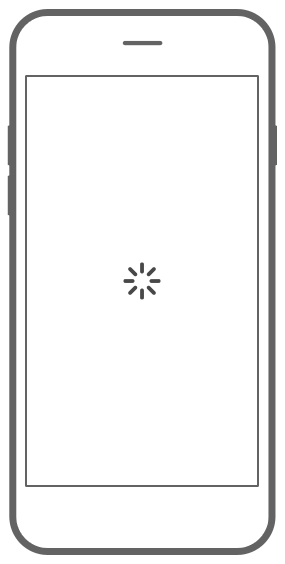 Client - Search results (list view)
See the list of freelancers that match your search. The green ball indicates whether the user is online.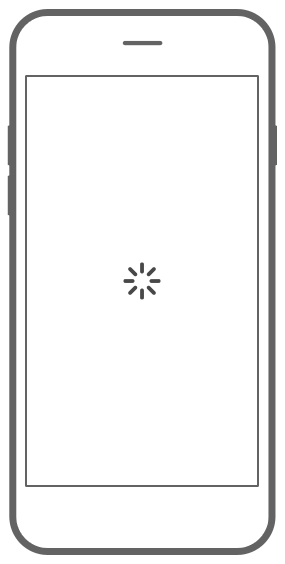 Client - Search results (map view)
If your search was based on location then you can check the map view. Premium users can be recognized by a 'golden feather'.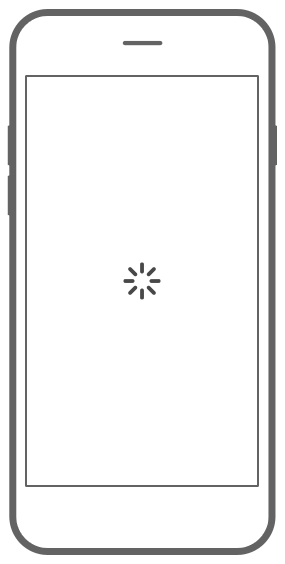 Client - View freelancer's profile
Check all the relevant information about selected freelancer.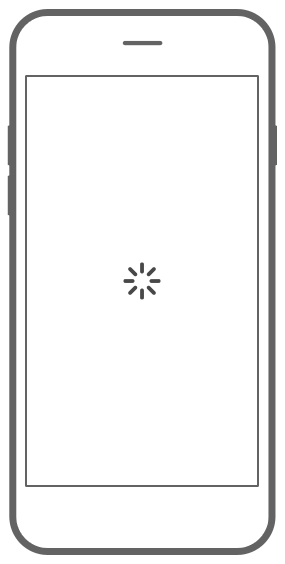 Client - Contact request
Does the freelancer match your queries? Then submit a contact request with the relevant freelancer.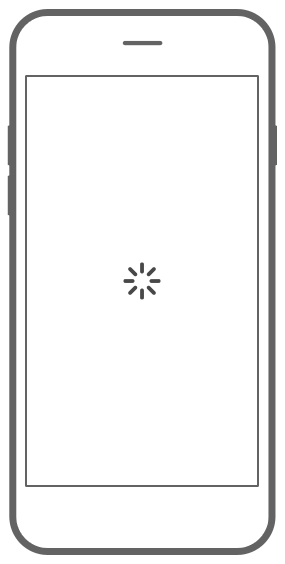 Reviews
Read reviews from other users about a freelancer. From a review you can also go directly to the relevant project.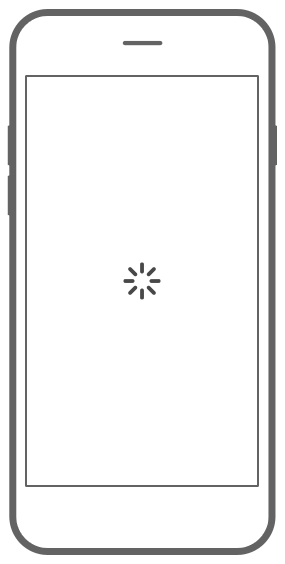 Leave a review
Share your experience about working with a freelancer by leaving a review.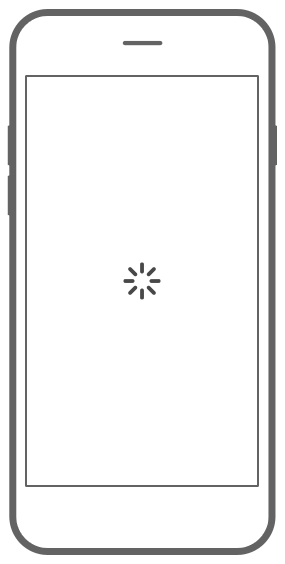 Profile
View and manage your profile.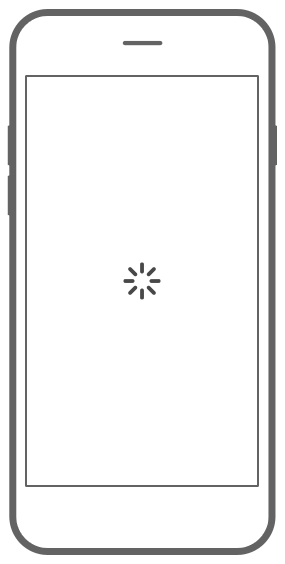 Profilel - Views
As a user, you can always check who have viewed your profile.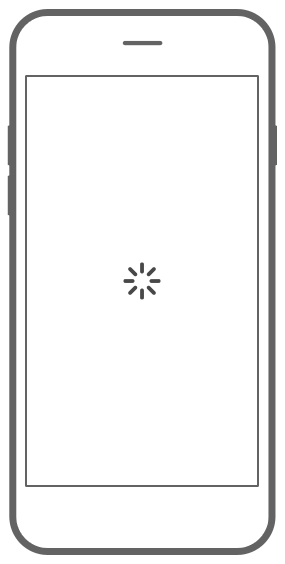 Profile - Old project
In your profile you can see all your old projects, both internally and externally (outside the platform).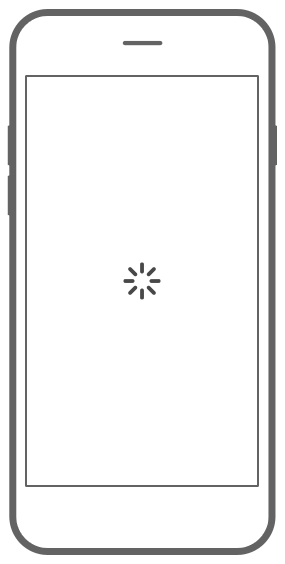 Profile - Add portfolio project
Enhance your profile by adding portfolio projects.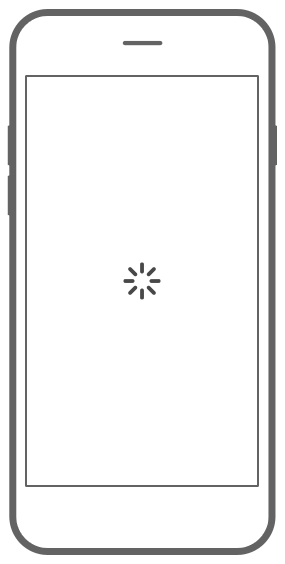 Profile - Portfolio example
Complete your portfolio with text and images.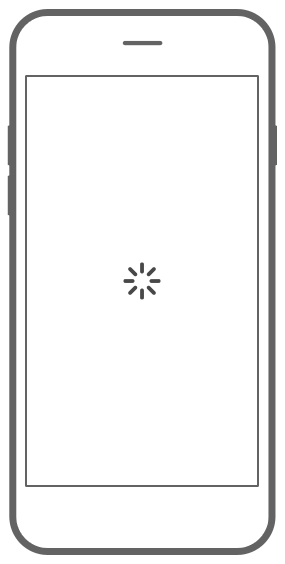 Manage team
Create and manage your own team of freelancers.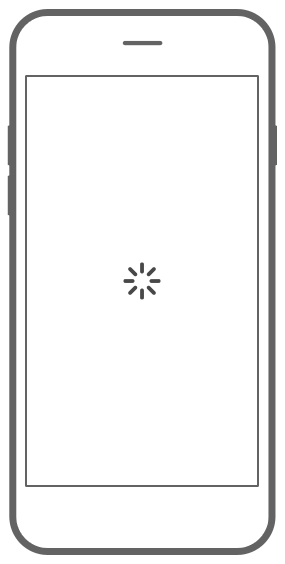 Team request
Receive invitations from other users to join a team.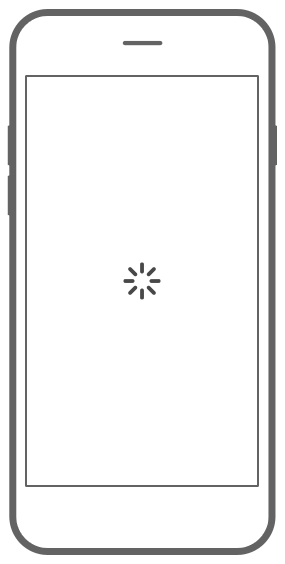 Client - Add project
Add as a new client project. Follow the steps and fill in all the relevant information.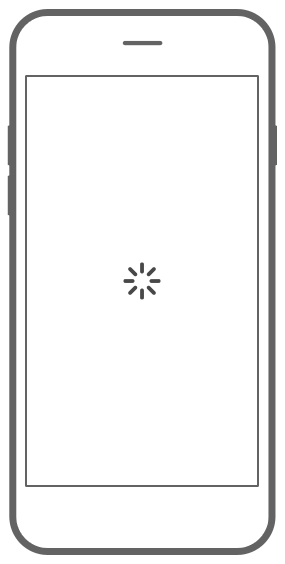 Client - Place project
When you complete all the steps, you will see an overview screen.Check if all info is correct and place the project live.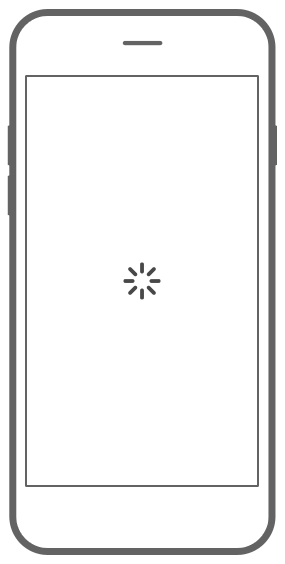 My project - Freelancer
An overview of all open, assigned, completed or canceled projects. Request the reference for completed projects directly.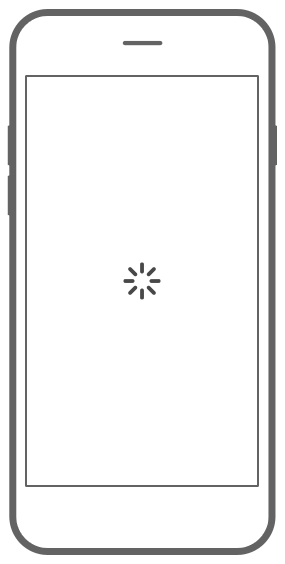 My project - Client
An overview of all open, assigned, completed or canceled projects. Clients are asked to assess projects every three days.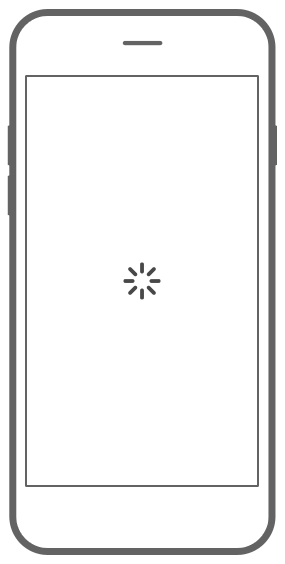 My project - Managing
Manage your own projects as a client. You can change the status, assign freelancers and request reviews from project participants.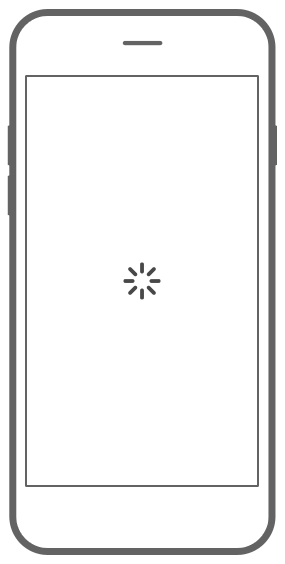 Freelancer - Searching for a project
Use an extensive search functionality to search for a new project.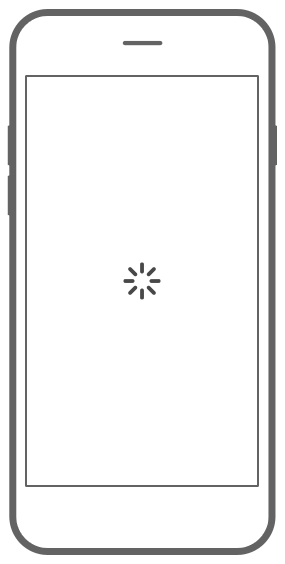 Freelancer - Interested in project
Study the assignment and show to the client that you are interested in it.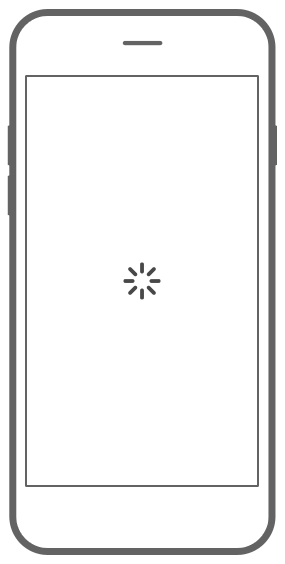 Chat
Chat with other users (both freelancers and clients) within the app. From the chat, clients can assign freelancers to a project.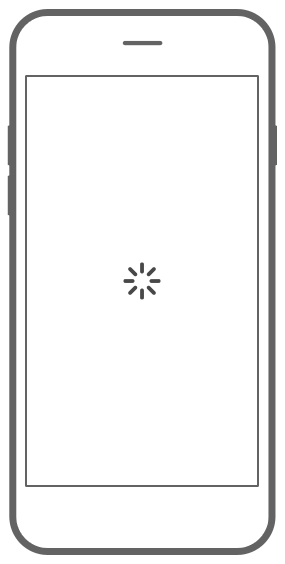 Settings
Set the app to your preferences.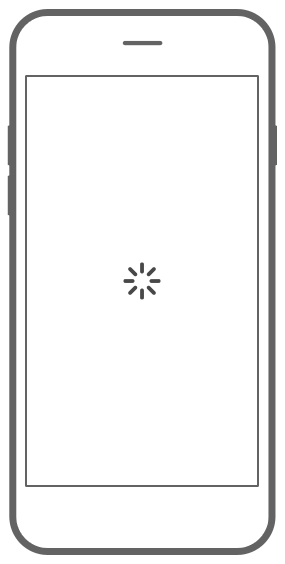 Manage account
Manage your account by changing or removing it.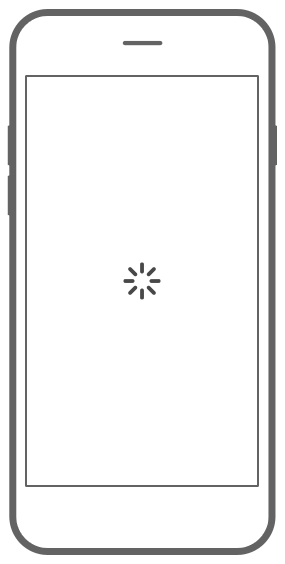 In-app notifications
In addition to push notifications, the app also includes in-app notifications.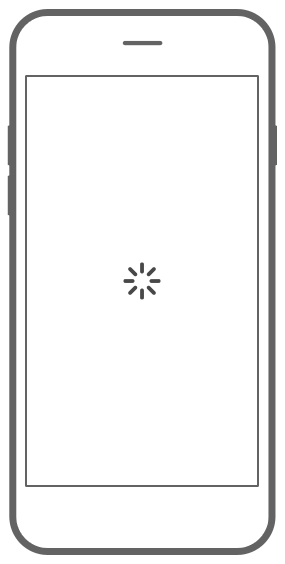 Profile upgrade
Upgrade your profile to 'basic' or 'premium' and enjoy additional advantages.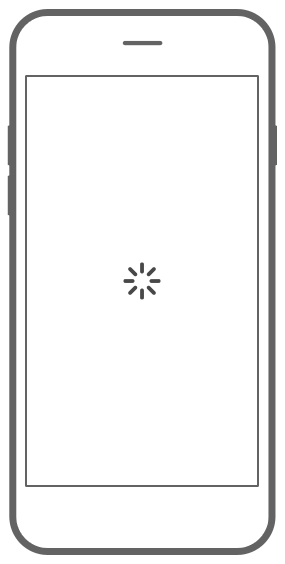 Promo code
Share the app and your personal promo code with 3 friends and earn 3 months for free.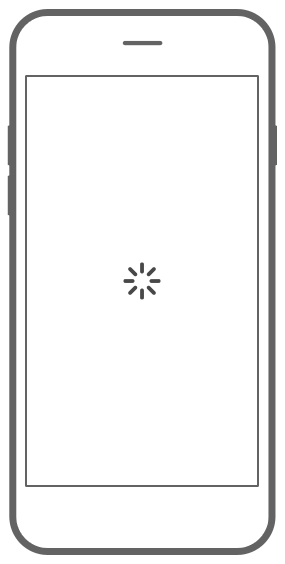 Share
Choose one of the native share options to share your promo code.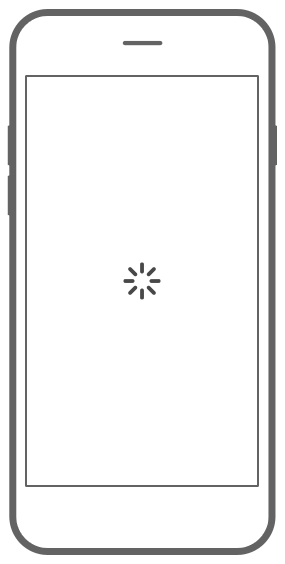 Payment
Finish upgrading your profile by paying via one of the available payment methods.