BAM builds safely is online!
31.10.2013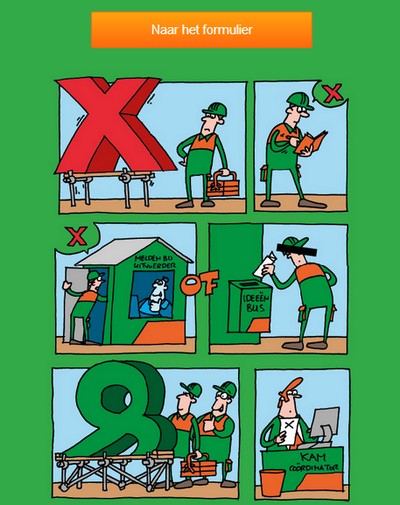 In cooperation with BAM DTT has developed an HTML5 app. This HTML5 app is specially designed to increase safety on and around construction sites.
With this HTML5 app users can create a message of an unsafe situation. BAM employees can fill in a form and add photos of unsafe situations. Reports of unsafe situations from now on are managed directly avoiding paperwork. This allows the company to quickly and appropriately respond to the situation.
Succes stories of the BAM HTML5 app: