DTT app in Adweek
19.05.2016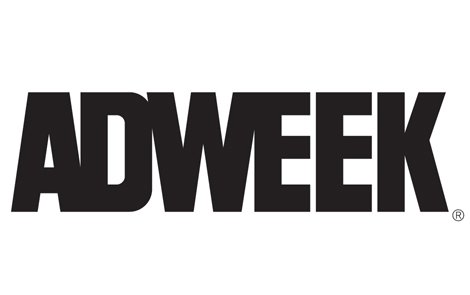 US Adweek, magazine and website, is a well-known worldwide and valued platform in media environment. Consider: print media, technology, advertising, branding and television. We were happy to discover that one of the DTT apps is mentioned in the article about mobile games.
A little goes a long way...
As a full-service app developer we have made a lot of games. We are proud of every mentioning in the media, especially in such magazine as Adweek. We collect all the pearls of media coverage.
Good, lets be fair, it's not a big deal. But as they say, a little goes a long way. Today we are very happy to share the article Mobile Game Roundup: Warriors of Glory, Gravity Switch and More. And tomorrow, who knows? 
Last but not least
With our cross-platform PokerConnect app you can play offline poker on your smartphone together with your friends, no matter if it's iOS or Android. Do you want to try it yourself? Download PokerConnect in the Apple App Store or Google Play Store.