DTT interviewed by Appsblog.nl
10.11.2012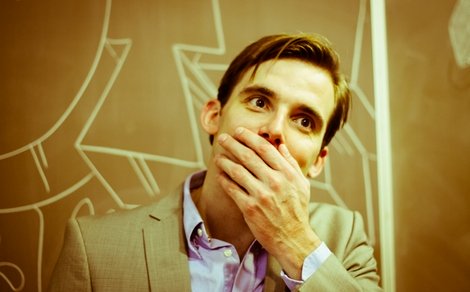 DTT in the news! Appsblog.nl has interviewed DTT and asked about future apps. We discussed the way in which DTT can distinguish itself from other developers:
"Promotion is an increasingly important part of the app development. Customers like to be supported here. A strong website, a press release, a promotional movie and a proactive support in the publication of the app. All that is needed to increase the chances for success "
The story clearly shows that it is increasingly important to stand out from the crowd. Just making an app is not enough anymore. More and more factors are involved and an important part of it is promotion.
Applying various promotional activities is even more than the mere app development in DTT. In addition, quality is of paramount importance because a good delivery contributes to the success of the customer and image of DTT.
Read the full article here.