DTT's Scoupy app in Elsevier weekly magazine
04.07.2017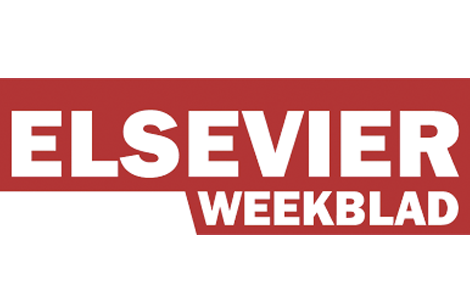 In the Elsevier weekly magazine article: '44 apps that really matter ', the Scoupy app has won a place in the rankings. In addition, they have created an overview of the most important, most used apps, which they consider to be essential on the smartphone.
With a modest 37th place, our Scoupy app is mentioned in this overview under the heading: shopping. The app keeps users informed of the latest discount actions and shows exactly which store they are in. The app has already been nominated as "Best Mobile App". In this fresh Elsevier article it becomes clear that the app is still up and running!
The Scoupy app is free to download in the Google Play store and iTunes.