Foundation CPNB takes over Hebban
20.01.2021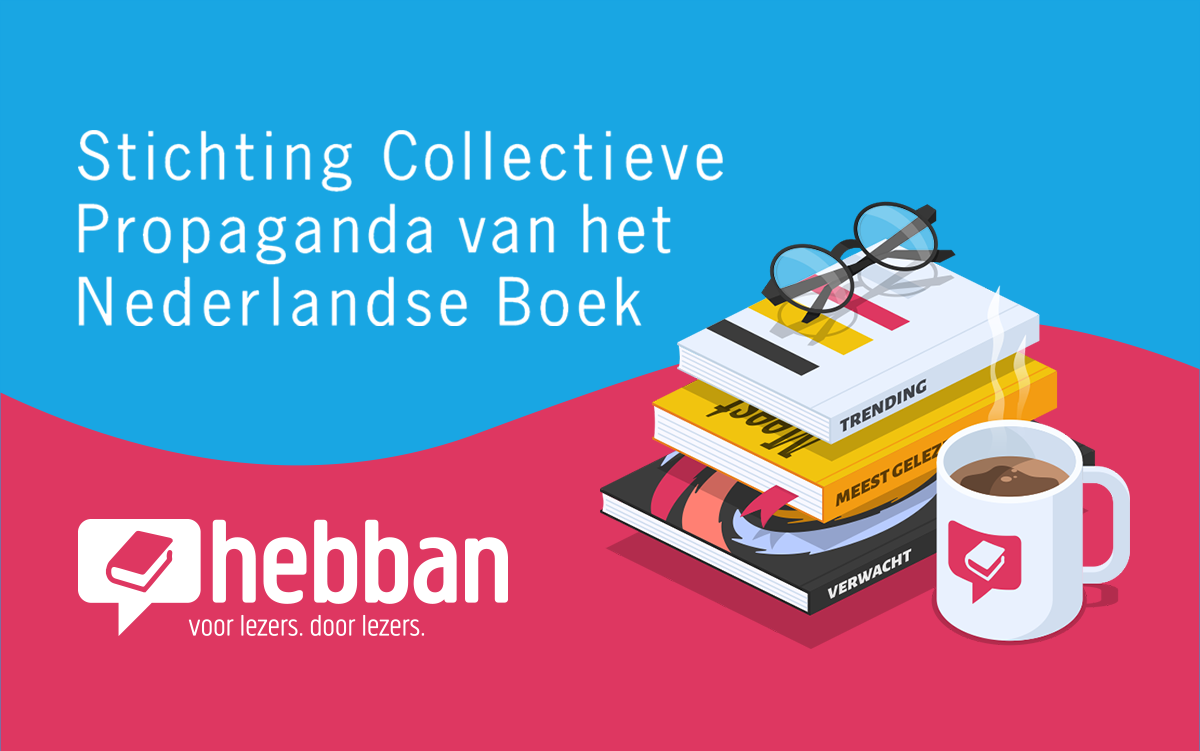 After a successful collaboration, the CPNB foundation is taking over the Hebban book community. 
Acquisition in 2021
After a year of intensively collaborating, the CPNB foundation (Collective Promotion for the Dutch Book) is taking over Hebban.nl. The mission of CPBN is to enrich people's lives by having them read more books. They do this by organizing innovative initiatives such as the Nationale Voorleesdagen (Reading Aloud Week), Boekenweek (Book Week), Zomerlezen (Summer Reading), and Griffels & Penselen. The collaboration in 2020 went so well that both parties saw the acquisition as the best next step in the growth and development of the reader platform. With Hebban.nl, the CPNB foundation will be able to reach and inspire the Dutch readers even better to read more books.
The Hebban books community app
Hebban houses the biggest and most active book community in the Netherlands, Hebban is the platform for readers by readers. In 2017, DTT launched the Hebban books community app in collaboration with Hebban. With the Hebban app, users can easily find books and add them to their reading lists. Additionally, the app shows details, ratings, reviews, and statistics about books. All this in a handy overview, with a beautiful design.
Download the Hebban app now in the App Store or Google Play Store.