New clients, welcome!
18.08.2017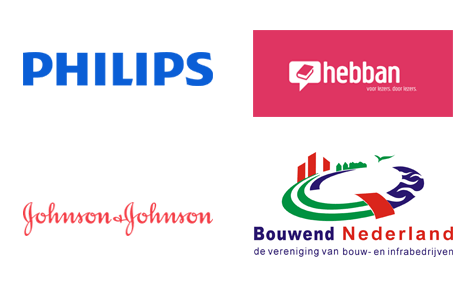 The growth of DTT continues. With due pride we welcome our new clients: Philips, Hebban, Johnson & Johnson and Bouwend Netherlands.
Trust
More and more clients prefer DTT for quality and service. We have the confidence to develop concepts and solutions and fulfil the goals of our clients. Of course we are very proud of this and we will do our utmost to meet the expectaions of our clients.
Growth
Not only the growth of new clients shows a positive dynamic. The quality of our deliveries is also improving every time: downloads, usage, performance, reviews and more. Our new colleagues also notice this. We are proud to welcome several new nationalities in our team in 2017, including colleagues from Spain (Catalonia), England, France, Germany, Greece, South Korea, Indonesia, Tibet, and Poland.