Now live: The Freelancer Platform app
02.07.2019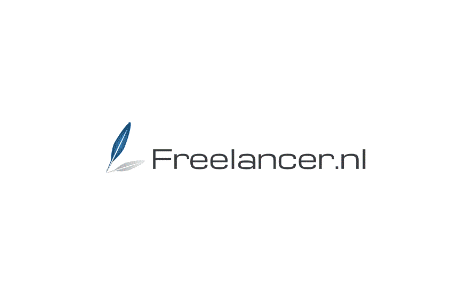 The Freelancer platform app, is the new networking app made for freelancers. The new app allows freelancers to make the necessary connections and positively distinguish themselves in order to get even more projects assigned to them. The Freelancer platform app is now live for Android and iOS.
Very complete app
The Freelancer platform app brings demand and supply together and functions as a marketplace for freelancers and work providers. The app enables freelancers to find promising assignments and work providers to find the perfect freelancers for their projects.
There are countless ways to distinguish yourself on the Freelancer platform app. Such as creating an extensive and attractive profile containing all your skills and a personal description. Successfully finished a project? Receive reviews from project relations, which will tremendously increase your opportunities and attractiveness in the market.