RTL7: DTT app in the spotlight
28.09.2017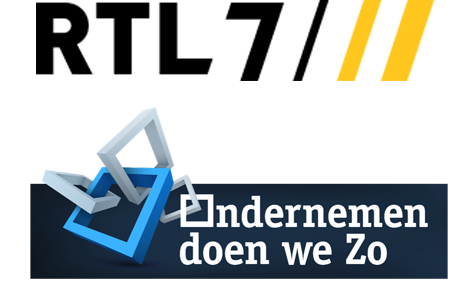 Recently, RTL7 showed a fragment with our client and his Check Your Safety app. The release highlighted the benefits of the Check Your Safety app.
The tool for reducing risks on the workplace
The Check Your Safety app aims to efficiently minimize the security risks in various working situations. The app provides a solution that complies with mandatory security protocols (such as LMRA, TRA and RI & E). If security risks occur, the app helps you to register it. Organizations affiliated with Check Your Safety can easily convert the app for their employees to their own corporate style.
For more info about Check Your Safety app, please visit the website.
Success stories about Check Your Safety app: