Successful launch of OSR Star Finder app!
17.04.2015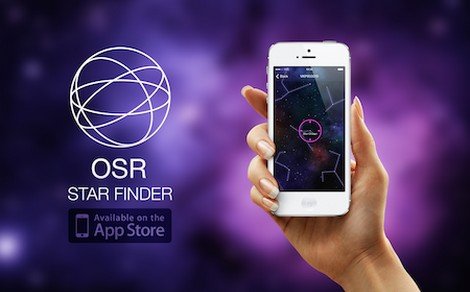 The Online Star Register (OSR) Star Finder app is very popular worldwide, with a growing number of downloads (over 100 countries) and very good ratings. We can actually speak of a very successful launch.
Last March, the app was downloaded more than 17.500x times. This is not all, because the number of downloads is growing day by day! For example, we currently reach more than 1,400 downloads per day. A result we are very proud of.
Download the OSR Star Finder app in the App Store.