Vormats: now in use by ABN AMRO
09.08.2019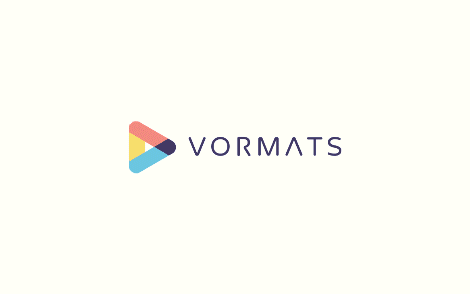 Videos are currently booming in marketingland. It's time for a new standard in video communication. The Vormats application makes it possible for everyone to produce affordable and professional videos, for example for; product presentations, applications or video tutorials.
Vormats and ABN AMRO
Vormats and DTT have bundled their forces to develop the Vormats application. The purpose of Vormats? To make everyone able to create professional videos. Vormats gives structure to the story, provides a fluent recording and a qualitative end result. Users will no longer need extensive knowledge to record or edit videos. The end result is a professional video that embodies the true power of video communication.
We can prouldy present that ABN AMRO has become the launching customer of Vormats.
More Vormats? Then visit the Vormats website.