Welcome Band Protocol
05.11.2020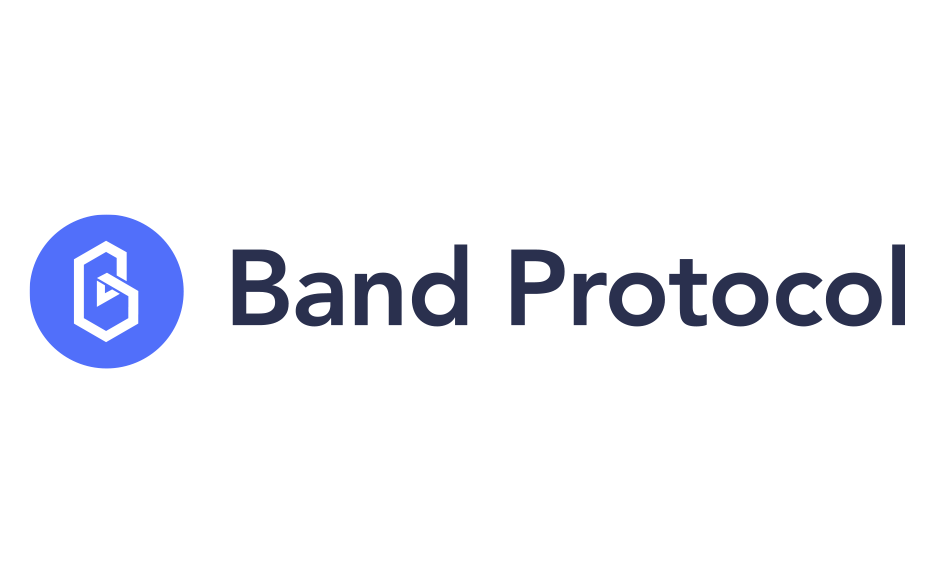 We would like to welcome our new client: Band Protocol.
The advance of Band Protocol
One of the biggest challenges for decentralized applications is to gain excess to reliable data and services via the internet. For that reason, Band Protocol is building a bridge between smart contracts and the internet to make safe interoperability possible. Band Protocol has strongly been advancing with BAND, the cryptocurrency of Band Protocol. In 2019, BAND tokens were being sold for $0,30,- during the ICO (Initial Coin Offering). The worth of a band token has been doubled 10-folds in 1 year with a current worth of $3,85,- on Binance, the world's biggest cryptocurrency trading platform.
A new website

There is a big community surrounding Band Protocol that is looking for a location where they can find, share, and talk about information revolving around Band Protocol. The website will be a source of information and togetherness where old and new community members can connect.  
The new website is in full development by DTT, we will keep you updated.