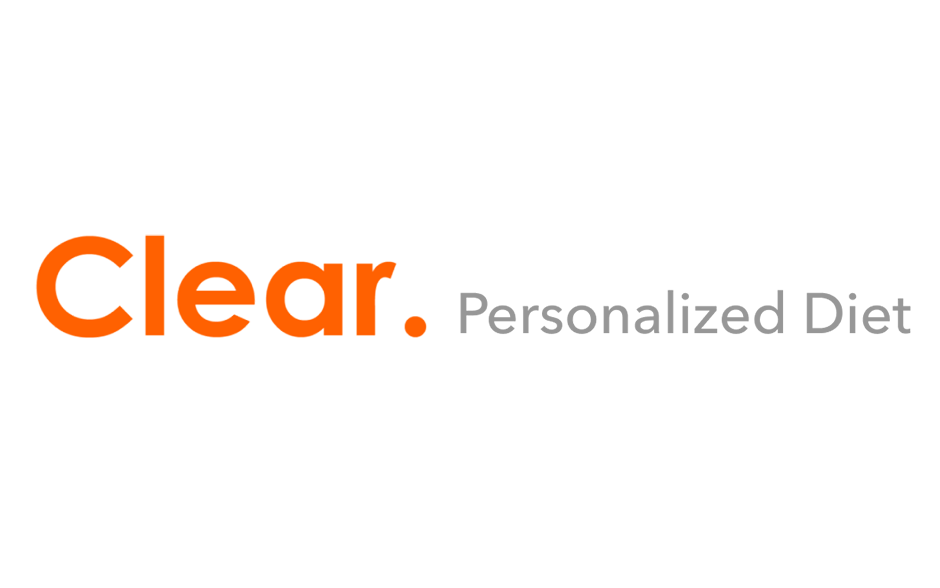 A warm welcome for our new client: Clear.
A personalized nutrition program
Clear gives its members real-time insight into how their body reacts to nutrition with the Clear nutritional program. This allows members to make more informed decisions and learn which foods to consume and which to avoid. The Clear nutrition tracker app helps users keep track of a good diet through a biweekly self-monitoring program and provides insights into healthy nutrition.