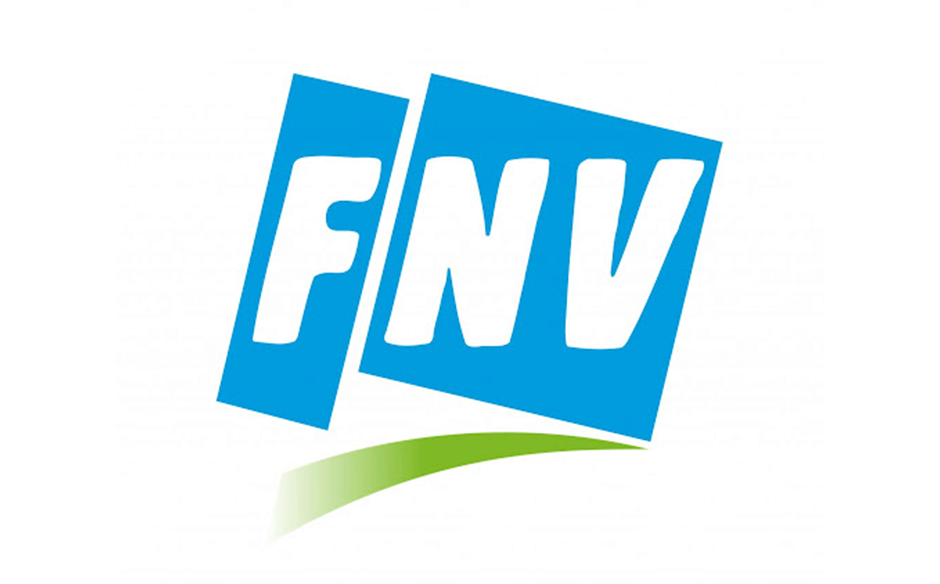 We are proud to welcome our new client: the FNV.
Dutch Trade Union Federation
With 1 million members, The Dutch Trade Union Federation is the largest union in the Netherlands. The FNV's mission? Improving the Netherlands. They stand for decent work and a fair distribution of work and income. For now and the future, the members of the FNV are committed to a more social Netherlands.
DTT is currently working a VR game concept for the FNV, to be continued!