Welcome Hoefnagels
05.09.2018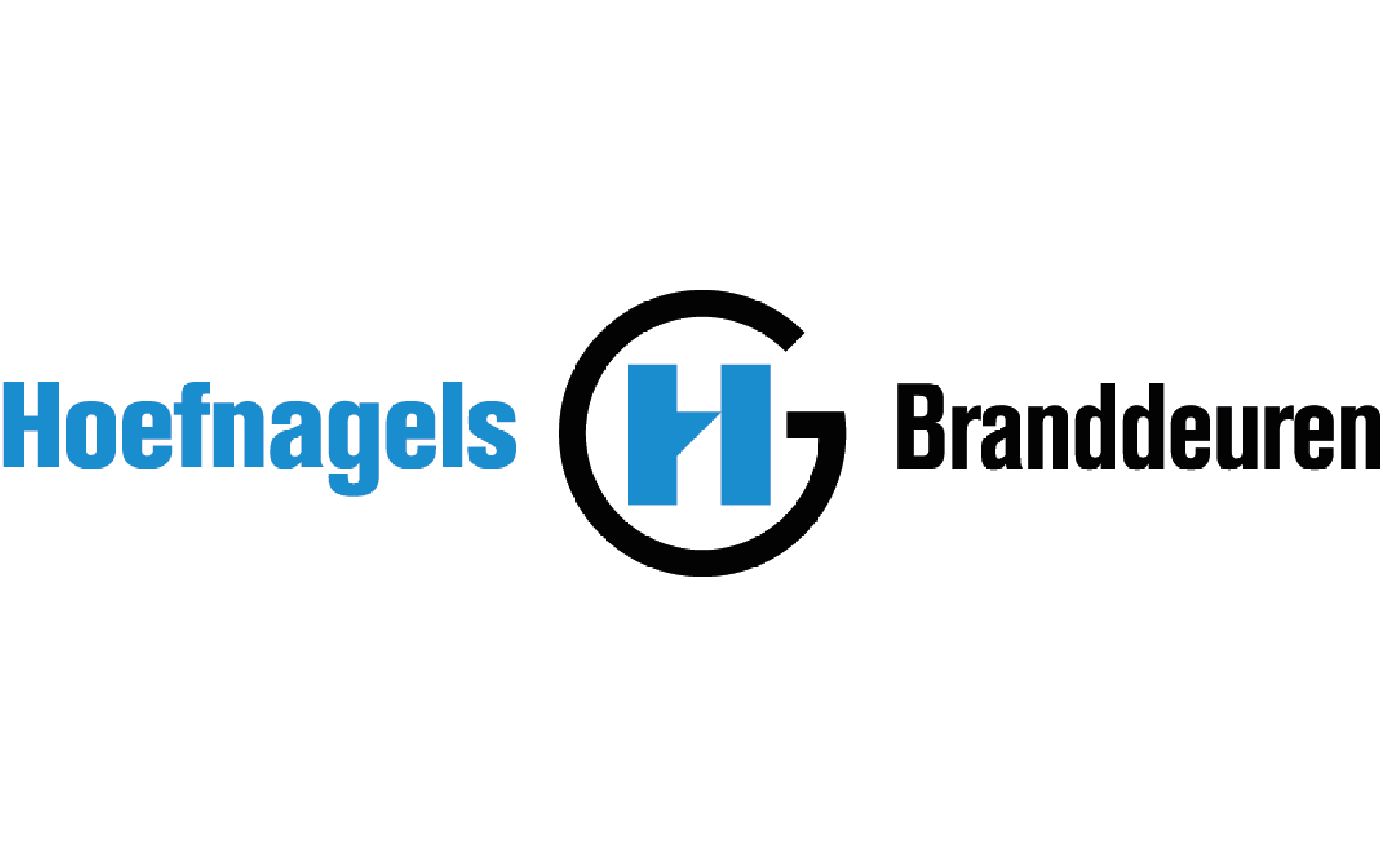 We would like to welcome our new client, Hoefnagels. An expert when it comes to safety and fire doors.
Family business
Hoefnagels is a family business that has been running for more than 130 years. The history of Hoefnagels stretches over four generations. Ever since 1985, Hoefnagels has been focusing on fire doors, which they have done with great success. The fire doors from Hoefnagels can be found in almost any building. You could think of offices, warehouses, hospitals, airports, et cetera. It is necessary to take measures against a possible fire and Hoefnagels offers the solution.
The collaboration between Hoefnagels and DTT
Hoefnagels keeps modernizing their business and that is why they are creating a new sales portal together with DTT. The sales portal is currently under full construction, so we will keep you posted!