Welcome I-SEC the Netherlands
07.05.2021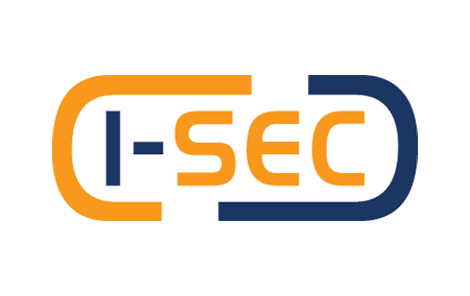 We are proud to welcome our new client, I-SEC. The largest airport security company in the Netherlands.
Specialist in airport security
I-SEC Netherlands has a large share in securing the international airport Schiphol. I-SEC's security personnel can often be found there at the Central Checkpoints for passengers and at the security checks for airport staff.