Welcome Skoften
23.03.2023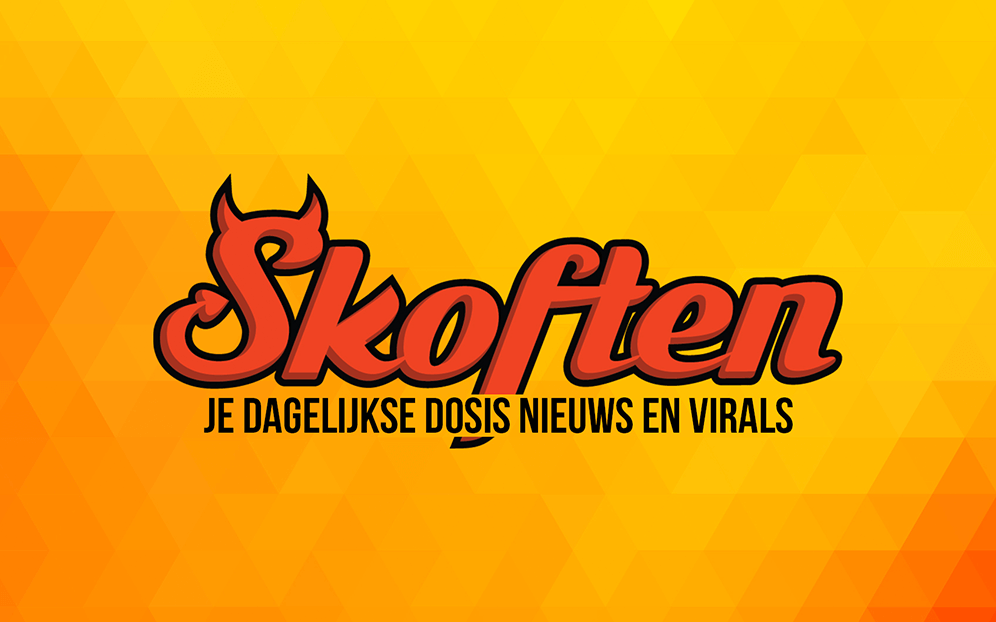 Doing Things Together, now also with Skoften.
The website for your daily dose of news and virals
Skoften is a Dutch news and entertainment website with eye-catching news stories, viral videos and a collection of funny photos and gifs.
In its 20-year existence, the Skoftenwebsite has changed a lot. For example, the website was set up by a group of friends from Zutphen so they could share their own videos of going out with the rest of the world. Over the years, the personal content has been replaced with "random" (user generated) content from the Internet. After 20 years, Skoften's reach is still significant and the site is visited by an average of 1.5 million users each month.
The new Skoften app
In collaboration with Skoften, we will be renewing the existing Skoften app. Thanks to the renewed app, Skoften readers will soon be able to enjoy their daily dose of news and virals even more easily