Welcome SwapBox
24.05.2022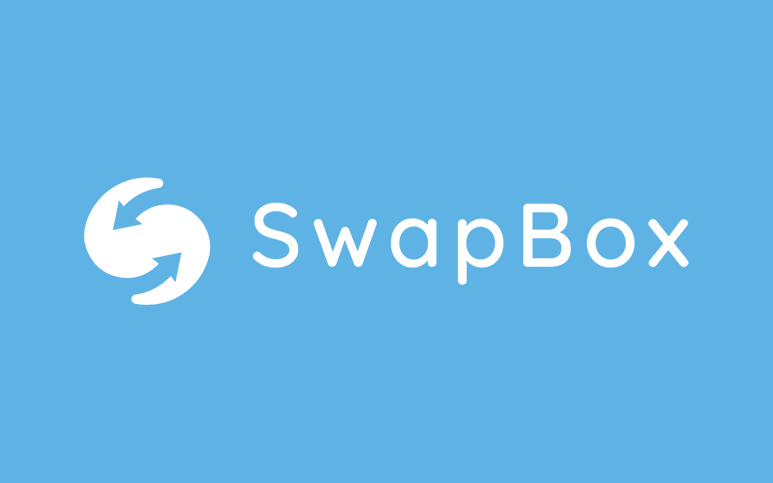 Doing Things Together, now with SwapBox.
Zero-waste made easy
Together with SwapBox we will start to optimize the existing solutions and make them resistant for the future. 
Swapbox is a service for reusable packages, based on a zero-waste vision. With their slogan 'zero-waste made easy', their goal is to get rid of the single-use plastic in the world.