Charlie Gillions | Android development intern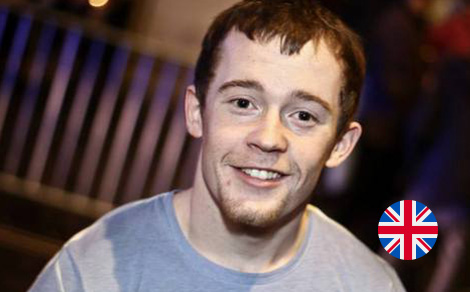 "At DTT, I was given the responsibility of working on large client projects from day one. Rising to the challenge, I worked collaboratively with other colleagues in order to learn, complete our tasks within the deadlines, and have a good time together whilst doing it!
With the right frame of mind I have been able to learn an incredible amount from the work I do and from the colleagues I see every day. As I improved, my tasks got more difficult, allowing for continuous personal development. I have come out of the internship confident in my programming and object-orientated abilities, which will help the technical side of my final year at university, and more specifically I have become a confident Android developer, which gives me great opportunities for the future.
The team is a unique and diverse group of people, making our social events not something to miss out on! I've had a great year at DTT, and I can't picture getting this much hands-on experience anywhere else."
OVERVIEW