Dezley Kleyn | Unity app developer intern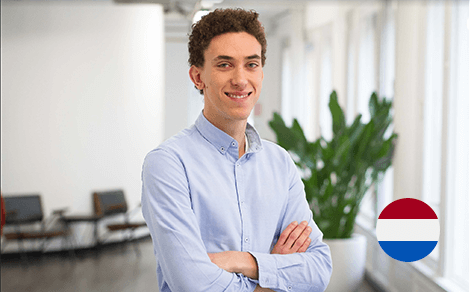 "During my internship at DTT, I had the opportunity to gain experience on many different projects. You always have something to do and every project is a challenge, which means that you learn something new every day. You work on projects for clients with familiar names and also learn to work with strict deadlines. This is a very valuable training and also gives you some good things for your portfolio.
As an intern you are treated as a full member of the team. They lisen to your opinion as you were a full-time colleague, and as you gain more experience you also get more responsibilities. When you have questions or problems with something you can always ask your colleagues, they will help you with pleasure.
My experience at DTT was very pleasing and educational for me.. I can definitely recommend it if you are looking for a challenging and focused internship. "
OVERVIEW