Ian Kleton | Unity Development internship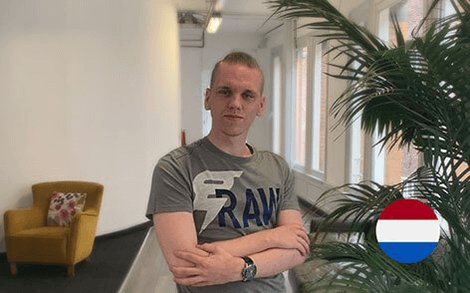 My internship at DTT has been a challenging yet amazing experience. As a intern you a treated no different than a full time employee which gives you a great view on what is expected from a developer at DTT. As time passed at DTT based on my performance I was challenged with bigger tasks and greater responsibility, but whenever I got stuck there was always someone to help me out, whether it was my lead or a fellow colleague.
DTT is like one big family where everyone is treated equally. A benefit of this is that you can always reach out to anyone if you are in need of help. And because of this I've been able to form great friendships with some of my colleagues.
Looking back I can say that I'm proud of the projects that I've worked on and proudly represent them on my portfolio. I've been challenged with leading roles taking on a lot of responsibility over not only myself but also the project delivery. This has helped me choose the correct career path that suits best with me as a person and for that I am really grateful.
OVERVIEW