Jean Szturemski
Web Development Internship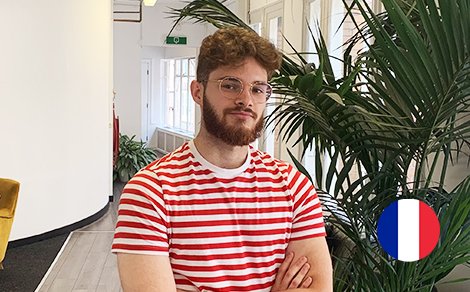 DTT was an amazing experience where I growth personally in my technical skills, from the day one, you work on a real project with a lot of responsibilities, you are not just a simple intern you are like a real member of this company. By working on so many different projects I have mainly improved my web skills both in frontend and backend, DTT offers a strong start for an ambitious career.
Because of strong team cohesion in this company, you will quickly love to work with your colleagues. I met awesome people from all over the world and spent good times working for this company.
I would highly recommend DTT.
OVERVIEW