Johan Kostulski | Backend development intern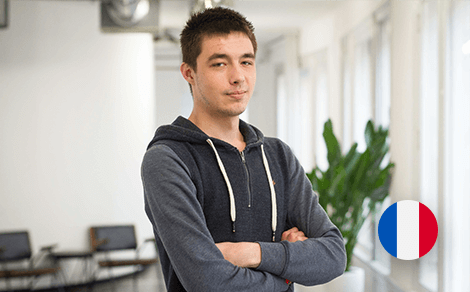 "During my fourth year of the engineering program at Exia CESI, I have completed a five month internship for DTT. Indeed I worked for the web team, mainly at the backend side. It was really interesting to work on important projects for major clients. Being a trainee for DTT has improved my ability to respect project deadlines and to program in a fast, productive and proper way. Moreover the social experience was awesome: the working atmosphere and colleagues were very nice as much as every day in the office. Social events with them at week-ends were a pleasure. Actually it strengthened the team spirit and provided an even more favourable ambiance.
To conclude, this interesting professional and social experience will be really useful for my future career. I'm proud and happy to have worked here for a while, and I would like to relive this kind of experience because it taught me a lot about development and social sphere."
OVERVIEW