Shabrina Kusumah | UI/UX design internship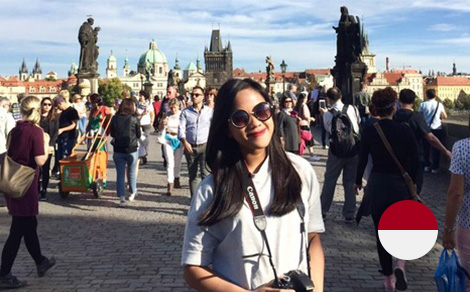 "Doing an internship at DTT has honestly been an important milestone in my professional career. I graduated with an Industrial Design degree last year, and whilst I was struggling to define my career pathway, I am grateful that I have found my true passion in UI/UX Design through this internship.
Not only did I learn so much about UI Design in just a few months, but I also experienced first hand how to design for real clients. Expectations were high, deadlines were ambitious, but they pushed me to constantly improve as a designer and a professional. I felt very appreciated, even as an intern, and I am very glad that I was offered a full-time position. Looking forward to more exciting projects at DTT!"
OVERVIEW