Tom van der Spek | Android developer intern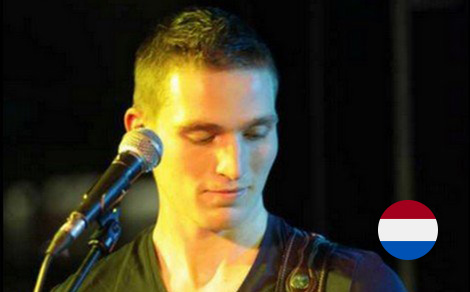 Looking back at my internship at DTT I can only say that it was a very fun and educational period.
One of the things that appealed to me most of this internship is that you immediately get a large degree of independence and responsibility. Because of this I was able to make great strides in a short period. I thought it was also very nice to work with a team on projects. It is a young and compact team so there are many opportunities to make a significant contribution.
In addition to an educational place, it is also a very nice place. During break I would play the Xbox Fifa games, shoot in th Call Of Duty or just wander around Amsterdam. This stage suited me so well that I have signed a contract after my internship at DTT. All in all, DTT is a top place!
OVERVIEW