BreathBalanz featured in De Telegraaf
11.11.2020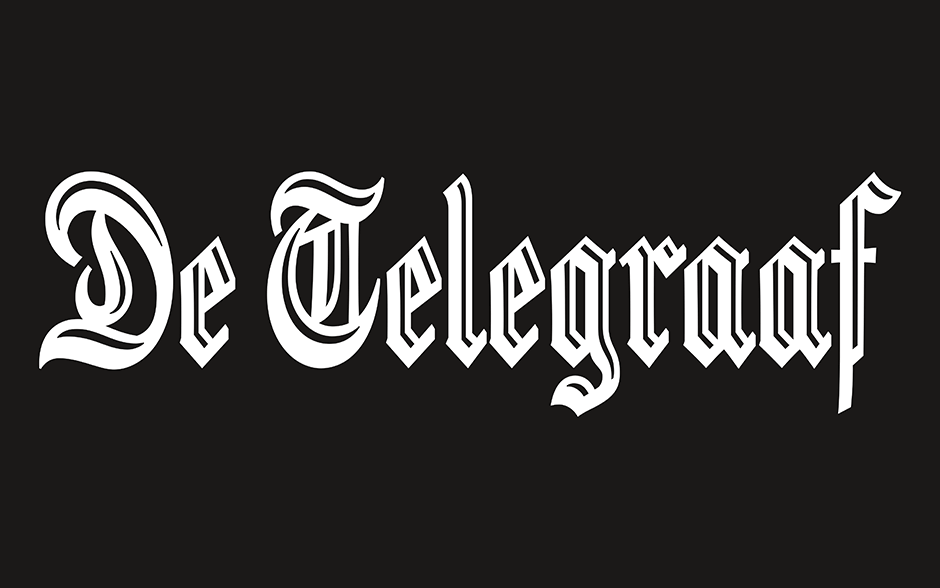 The BreathBalanz app was featured in this week's edition of De Telegraaf, the number one in news. With a daily reach of around 1.5 million visitors, De Telegraaf is one of the leading news sites in the Netherlands. 
The BreathBalanz method 
Most people breathe automatically, but far from everyone breaths correctly. An incorrect breathing pattern can lead to hyperventilation, restlessness, palpitations, and sleep disorders. For that reason, founders  Nellie Bontekoe and Sonja Nijhuis developed the BreathBalanz method: a training program of 80 days where you work on your breathing. Users do exercises twice a day while wearing a Bluetooth sensor around their waist that measures their respiratory rate. In addition, users fill in a validated symptom list every week. ''When you see that your complaints are decreasing, you stay motivated.'', says Sonja Nijhuis towards De Telegraaf.
In the last few years, BreathBalanz has accumulated half a million euros in growth money. The next step? Validating the BreathBalanz method so it will be reimbursed by health insurers. Read the article (in Dutch) here and download the Breathbalanz app on iOS or Android.