DTT on BNR radio: paid apps versus subscriptions
14.08.2018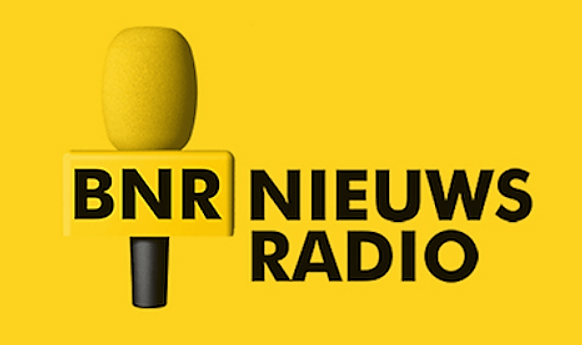 Once again BNR news radio spoke with our director-owner Jeffrey van Dijk about his vision on developments in the app industry.
You can hear the (Dutch) interview here: radio fragment
Apple aims at offering subscriptions
Apple reportedly had a private meeting last year with a group of app developers on stimulating revenue models based on subscriptions. This was reported by thisisinsider.com earlier this week. News radio BNR asked our director-owner Jeffrey van Dijk about his vision on the development of app subscriptions.
This is not the first time Jeffrey van Dijk can be heard on the radio. BNR asked him earlier about his vision on apps and games that are suitable for the elderly and the regulations of Google.
One-time income vs. sustainable business model
According to Jeffrey, the shift from paid apps to free apps with subscriptions is very clear in the app stores: "In the top 100 apps with the highest revenue achieved, only one app can be found for which users are actually paying up front. All other 99 apps are apps that can be downloaded for free. In these apps users are persuaded to purchase a subscription or to make an in-app purchase to unlock an additional feature."
BNR asked Jeffrey van Dijk if he noticed a change in the buying behaviour of app users. "Yes, we can 100% see a change, but it is a whole science to persuade the user to make a purchase. And that persuasion starts with offering a free app, an app that makes the user thinks: "Hey, that is something I need and want to use." (...) Once someone is in such an app, a good share of users is willing to pay a monthly fee for valuable additional functionalities. For example, look at the successful model of Tinder."
Curious about the complete interview? The (Dutch) radio fragment can be listened to on the BNR website.
Read more about the by DTT developed KNHS Dressage app, which is mentioned during the interview and which won a number one position top paid in the app store.