DTT on the radio: Google uses its own regulations
19.04.2016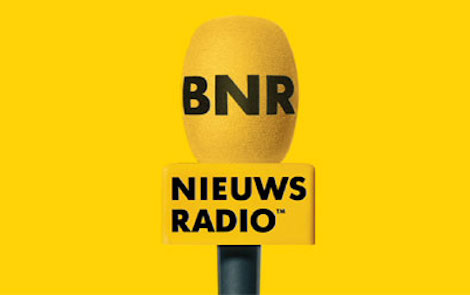 Recently, media indulges us with attention. The RIVM Tick bite app was spotted in the NOS magazine. Yesterday, Jeffrey van Dijk, DTT director and owner, appeared on the radio.
Google 'seeks' what to criticize
The European Commission suspects Google of opposing competition. Google has developed Android platform. More than 80% of all smartphones use Android as OS which is stuffed with Google apps. Do you catch the idea? Apps from other developers are not always received with open arms. 
''Rules are abstract and multi-interpretable''
As any great news radio, we are open to an adversarial opinion. On behalf of DTT, Jeffrey van Dijk states: "Google helps us to be well found in the Internet. So I do not intend to directly complain. The regulations is something that causes problems. Rules are abstract and multi-interpretable. Therefore, developers often play the guessing game to get an app uploaded on the Google Play Store. This happened with sex education app Middin and AjaxFanzone." 

Curious about our case? Listen to the radiofragment.