Now Live: the Flamma inspection app
03.10.2019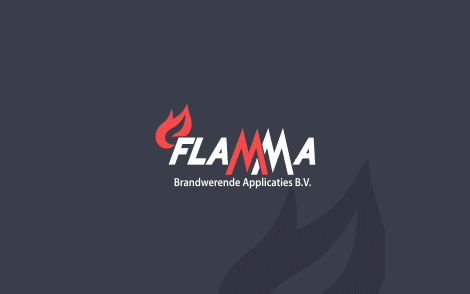 Flamma offers smart solutions to make buildings fireproof and to improve the Flamma service even further, we have developed the Flamma inspection app.
Support at the location
The Flamma inspection app helps the employees of Flamma during the assessment of the works at the location, to create the quotations and to share quotations and reports with the clients. Additionally, employees can pinpoint the works on an interactive building plan and the quotation can be made automatically. This of course saves extra (costly) actions for Flamma employees and the client quickly knows where he or she stands. After the approvall of the client, a mechanic can be assigned to the task through the CMS.
Furthermore, the app optimises the collaboration between the field employees and the office employees of Flamma. The field employees can use the app to send pictures and verify that the work has been completed, these will be monitored at the office. When a task has been completed, a report for the client can be generated with just the push of a button.
The new solution helps Flamma employees to work faster, more efficient and more effective.
More Flamma? Then visit the Flamma website.