Now live: the KVK Import Game
18.09.2018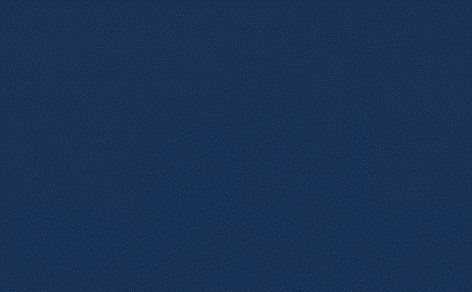 The KVK Import Game helps entrepreneurs and starters to gain more knowledge about importing goods. The application has gone live in the app stores last week and has already conquered the #1 spot in the business app category of the Dutch Google Play Store. The KVK Import Game is available for iOS and Android.
Import missions
The KVK Import Game is an e-learning application which has been commissioned by the Dutch Chamber of Commerce. The goal of the application is to teach the users about importing goods in a playful manner. Players of the game can increase their knowledge about various topics, such as documents, codes, product requirements and import duties. The import missions consist of audio, video or text elements and are being finished with a quiz. The quiz will give the player insights on their current knowledge level and whether they understood the content. Different import missions are available per continent and country. The application is fully controllable, so the Dutch Chamber of Commerce is able to upload new content to the app by themselves.
Gamification elements
The KVK Import Game also contains gamification elements. When the player succesfully finishes import missions, the player will receive points. The player can view his position in the scoreboard. Additionally, players can share their received scores and import missions with their friends. This will stimulate players to play more import missions and become the best.