Now live: the Panorama Netherlands app
12.12.2018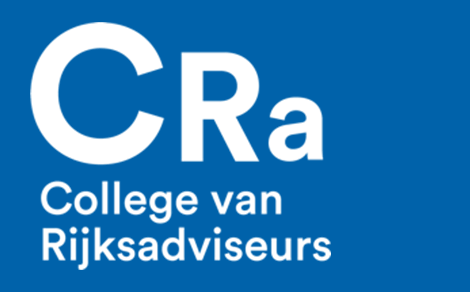 Panorama Netherlands reveals a futuristic perspective of The Netherlands. Panorama Netherlands is an initiative from het College van Rijksadviseurs.
Panorama Netherlands
In the coming months, a real-life Panorama Netherlands is viewable on several locations. It is a 360 degrees image on eye level, in which the visitor can get a view of a cleaner, more cohesive and richer The Netherlands.
From the 7th until the 23rd of January 2019, visitors can see the panorama in the town hall of Den Haag. Excited to when the panorama is near you? Keep an eye on the website of Panorama Nederland for more dates and locations.
The Panorama Netherlands application
DTT started the development of an app for Panorama Netherlands. Users can view the future of The Netherlands, and get explanations on the different themes on the app. The app also contains an AR camera that recognizes QR codes. This can be used when the user visits the exhibition at the Panorama Netherlands. The AR camera can recognize QR codes with a theme. Whenever the AR camera recognizes a QR code, a special audio file is played. This means that the distance of the user/phone to the scanned QR code determines the volume of the audio.
The app is now live in the App Store and Play Store. Download it fast en take a look at the future of The Netherlands!