Testimonial Municipality of Medemblik
08.05.2019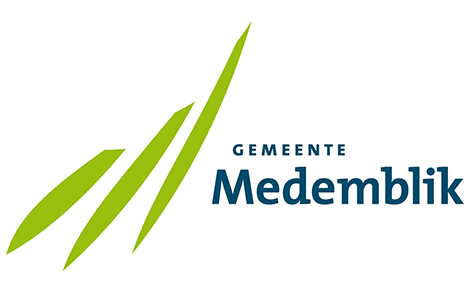 In cooperation with the municipality of Medemblik, DTT developed a public tender tool. A nice project and another happy client on the list!
''DTT is a recommended partner for business.''
For the municipality of Medemblik, DTT made a PWA (Progressive Web App). The PWA will improve the public procurement in the municipality of Medemblik. The public tender tool has gone live since last week and we are very happy to hear that the municipality of Medemblik is positive about our collaboration thus far. We happily share the positive words from Minke Jellema, purchasing advisor for the municipality of Medemblik:
"DTT has perfectly helped us to translate our (many) dreams and ideas into a supportive Web-App for all of our purchases and public tenders. The bending of legal requirements to a 'simple' and user friendly tool for our purchasers was definitely a challenge. This challenge has been completed perfectly by DTT. We are very happy with the end result! DTT can be recommended for collaborations. They are open and transparent and very good in executing a concrete idea." 
Excited to more testimonials from our clients? Take a look at our testimonial page.