VoNo app now live on Android and iOS
18.03.2019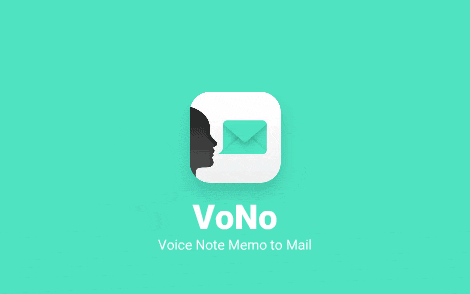 With the Voice Note Memo to Mail app, not a single great idea will get lost.
Idea? VoNo!
The VoNo app was initially Android only, created for the personal use of Jeffrey van Dijk, director-owner of DTT. Why? Because creating notes and following up on them became too devious and time-consuming. The VoNo app brings an end to this problem. The app has been in continuous development for a year with the focus placed on simplicity, usability and speed. One year after the project, DTT made an iOS version of the app, it's now available in the App Store.
The VoNo app works simply and fast, by opening the app you automatically start 1 of the 3 options to record your idea. The first option is Voice to Text; by using this function your voice message gets converted to text immediately. The second option is Voice Memo, which simply records your audio message. The third option is Text Memo, here you personally type your text. After you recorded your idea using your chosen option, you can send the message to a pre-selected email address with one click on the button. The app saves your last chosen option, the next time you launch the app, you can immediately start recording.
Download the app for iOS and Android.