Welcome Kruitbosch
16.08.2018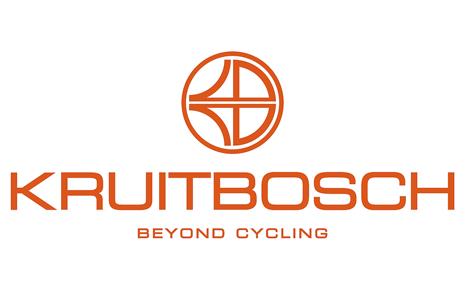 We are proud to welcome our new client Kruitbosch.
Leading partner for two-wheelers
Kruitbosch is a partner for the two-wheel specialist in the Netherlands, Belgium and Germany. With more than 60 years of experience in the bicycle industry, the company has become a valuable partner for everything related to cycling. As owner of the fast growing bicycle brands Cortina and Alpina, Kruitbosch achieved a record turnover last year.
Kruitbosch and DTT join forces
Earlier this year Kruitbosch launched a new web portal to respond optimally to the growing demand for their product range. Now it's time to take the new portal to a higher level: time for a mobile portal. In DTT Kruitbosch found the right partner to make this a reality.
The mobile portal makes it easier for Kruitbosch partners to order products. In addition to an optimal user experience, the application will offer the possibility to scan QR and bar codes of Kruitbosch products. The scanner is the core functionality of the application, with which product information can be retrieved and the product can be added directly to the shopping basket.
The development of the application is in full progress. We'll keep you posted!