Dylan Barteling | Android development traineeship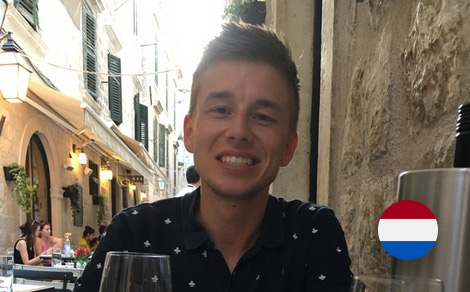 "After finishing a 5-month internship at DTT, I became a full-fledged Android developer. At DTT I had the opportunity to work on various projects for real clients. During this time I have been working on multiple apps, which can now be found in the Google Play Store.
At DTT you are treated as an employee rather than as a trainee. It is possible to take a trainee project with the responsibility to lead the development of an app. I also got this opportunity and it is very nice that the company offers that. This develops your other skills such as responsibility and leadership.
DTT is a young company, every Friday afternoon we had drinks where you associate with your colleagues outside work. In addition, there are regular corporate evetns, which provide a very nice atmosphere inside the company. After my internship, I continued working for DTT. Now I have a perfect job, which I can combine with my study!"
OVERVIEW