Coming soon: Fitwin
06.07.2023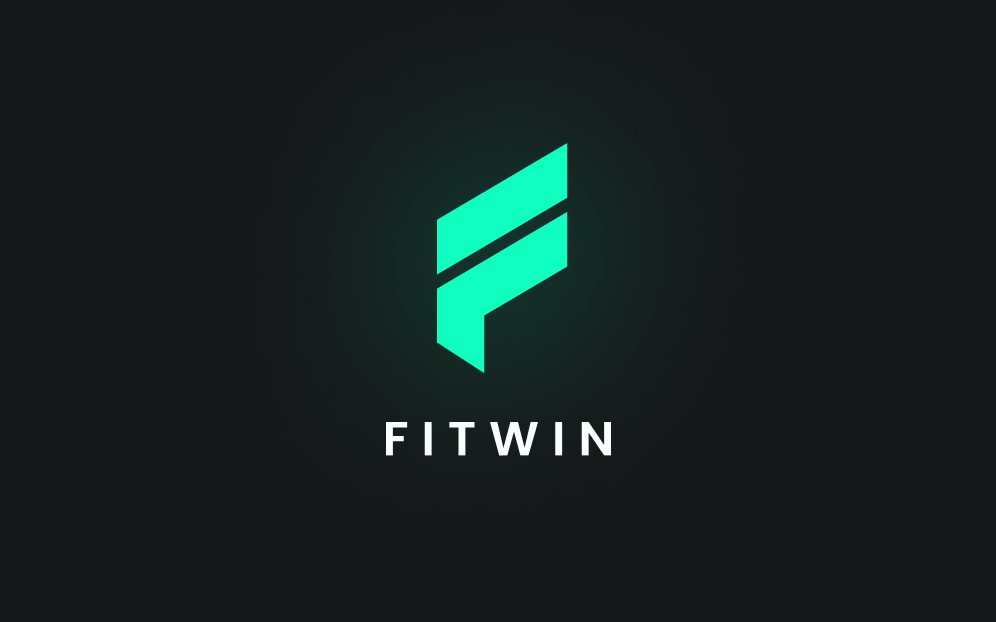 Doing Things Together, nu ook met Fitwin.
The more you move, the more you earn
Beloond worden voor het maken van gezonde keuzes? Dat kan binnenkort met de Fitwin app. Fitwin draagt bij aan een betere levensstijl en stimuleert haar gebruikers om meer te bewegen. De app gebruikt gamification om haar gebruikers te motiveren, zo worden zij zowel fysiek als digitaal beloond voor het maken van gezondere keuzes. Of het nou gaat om een rondje joggen in het park of 15 minuten op de crosstrainer. 
Gebruikers van Fitwin kunnen eenvoudig een healthkit verbinden met de app, zoals Apple Health, Google Fit of Fitbit. Op basis van het aantal gezette stappen en inspanningsdoelen ontvangt de gebruiker Fitpoints, welke verzilverd kunnen worden voor rewards zoals vouchers, deals of leuke producten. Fitwin gelooft in gezonde competitie, daarom worden de gebruikers extra gemotiveerd door hun eigen vrienden. Gebruikers kunnen elkaars progressie inzien op het leaderboard, zo zie je of jij hoger scoort dan je vrienden. Dit allemaal voor een gezondere levensstijl!
Fitwin x DTT
Wij kijken ernaar uit om deze app vorm te geven en bij te dragen aan dit mooie platform.