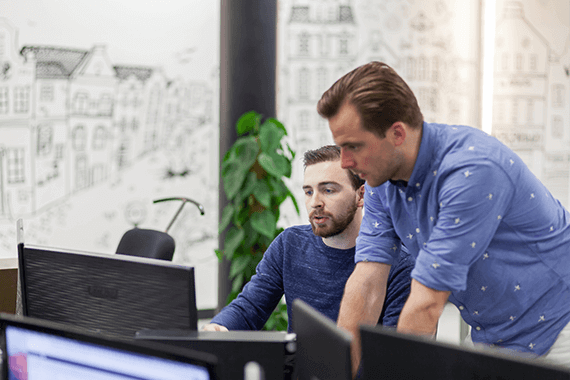 Result oriented
We are result oriented in our doing and thinking, and always safeguard the (commercial) goals of our clients. Before we start with the development process, it is important to have a clear image about the goals on the long and short term, the target audience, and the business model. In this crucial phase of the project, DTT is pleased to assist you. Furthermore, we will advise you about promotion, security, distribution, and the business model of your solution. These are important ingredients that are used to transform ideas and wishes into successful projects. 
At DTT we don't see a new project as just 'extra income', but as a challenge and a chance to showcase our talents and skills. We see it as a chance to realise a successful project, which will improve the future prospects of our clients and (through that) those of DTT. We apply this method (with satisfaction) to governments as well as multinationals, start-ups, medium and small businesses, and individuals.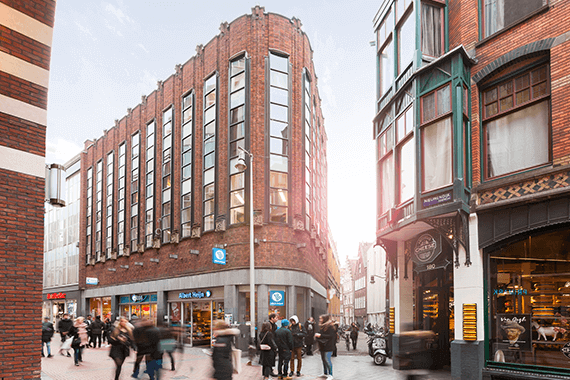 Vision and mission
DTT operates on the cutting edge of technology and creativity, a unique and specific combination. We understand that some clients lack knowledge about technology, knowledge that is of importance in the decision-making process. That is why we step forward as expert and advisor. We take our responsibility to establish a successful delivery (for the client, and for the end-user as well). A proactive attitude and clear expectation management is an integral part of a satisfactory delivery. We communicate open and honest, and give our clients insight in the pros and cons of the chosen solution. We don't go for 'quick wins' at DTT, but for long-term relationships and deliveries of a high quality. We understand and believe that this is our future.