More than 100 ratings, 4.6 stars and positive reviews for the Kruitbosch Portal app
20.09.2019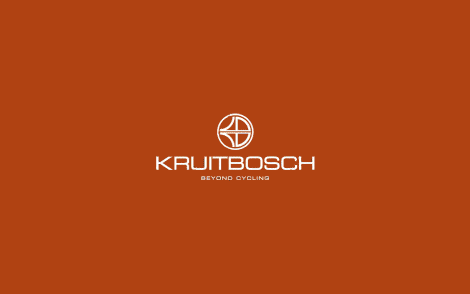 Kruitbosch supplies bicycles, components and accessories to two-wheeler specialists in the Netherlands, Belgium and Germany. Last year, Kruitbosch and DTT worked together to create the Kruitbosch Portal app. The app has booked some great results in just a single year, such as an average score of 4.6 stars, more than 100 ratings and some positive reviews.
Scan & Go
Partners of Kruitbosch can easily order bicycles, parts and accessories with the Kruitbosch Portal app. The handy scan function can be used to add products directly to the shopping cart. Additionally, there's a shared shopping cart for every device, this means that products that have been added with the app, will also be visible in the shopping cart on the computer. Lastly, you will always stay up-to-date of the latest Kruitbosch news.
Fun reviews
We are pleased with the positive experiences of the Kruitbosch Portal app users. You can read a small snippet of the reviews below:
★★★★★ - Erwin Meijerink
''Directly in touch with the wholesaler, simply scan and order."
★★★★★ - A Google user
''Very pleased with this app. Super useful and I use it frequently."
★★★★★ - Ms Worldwide
''Nice app, easy to use.''
Also curious to use the Kruitbosch app? Then download the app for iOS or Android.