Specially for the Tour de France 2014: The BELKIN WEMO game
10.07.2014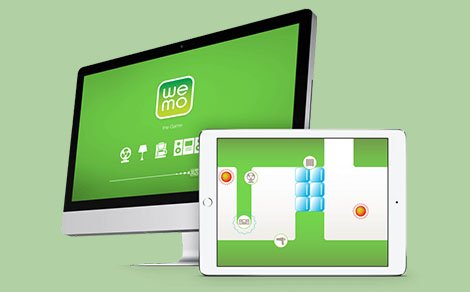 Belkin is currently the sponsor of the former Rabobank cycling. Specially for Belkin DTT has developed a Facebook game to support their Tour de France promotion activities.
Game players need to pilot WEMO icon over the finish line as fast as possible. Players can place the Wemo icon on various household appliances. Read more information about what WEMO stands for.
Belkin announces the winner of the game on June 23. The winner will join the Belkin support vehicle during the final stage of the Tour de France in Paris.
Do not miss out and play the game here!