Star shower boosts downloads of the OSR app
06.09.2015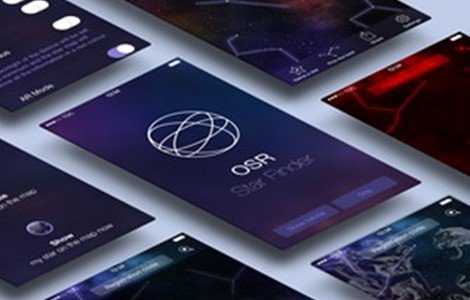 On the night of Wednesday, August 12 and Thursday, August 13th, a star shower happened in the Perseus constellation. With a cloudless night and a new moon it was well visible.
It was a nice time for stargazers, but certainly a great time for our OSR app. Wednesday the app was downloaded more than 15 556 times. A special achievement for a special application.
Would you like to explore the stars? Download the OSR Augmented Reality app in the App Store.