The updated Hebban Bookapp
10.02.2023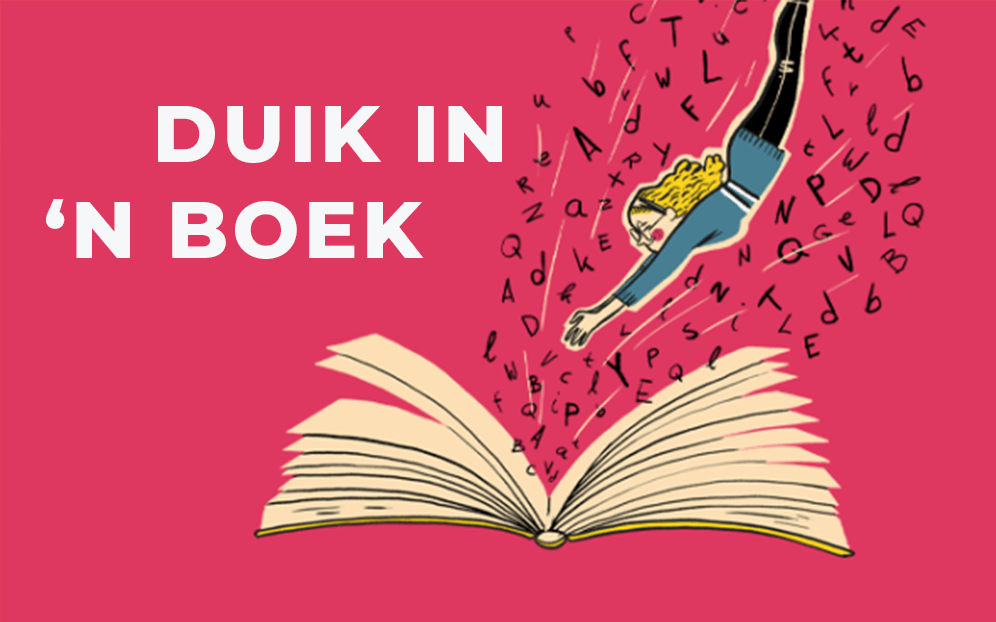 The most popular book app in the Netherlands and Flanders has been updated. The Hebban update is now live. 
The Hebban Reading Challenge
Every year, readers' community Hebban organizes the Hebban Reading Challenge. The Hebban Reading Challenge encourages the community to read more books. To motivate users to participate, we have collaborated with Hebban to give the Reading Challenge a prominent place in the Hebban app. Already more than 13,000 participants have committed to reading more than 436,000 books this year. 
Want to join the challenge too? Then sign up through the app or website.
More than the challenge
In the updated Hebban app, users receive relevant notifications from the Hebban Newsroom. This way, readers always stay up to date with the latest developments in the literary world. The app is also optimized for the latest iOS and Android devices and has improved integration with Hebban.nl.
Download (or update) the Hebban Book app now on Android or iOS.