Alexander Pot | Android app development intern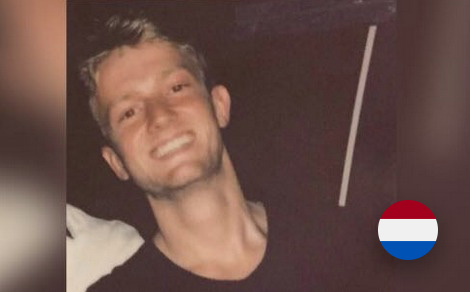 "When I applied at DTT, I had virtually no experience in Android app development. In the beginning it was difficult for me to keep up with the pace. The projects are serious and run on behalf of large companies like ING and KPMG. In a couple of weeks, I saw that I was making progress. Both in Android and in teamwork.
After few months, I improved so much that I got a leading role in various projects. Then I got more responsibilities, I had to ensure the deadlines of projects. In the beginning, this was quite stressful as I had never done such a thing, but in some time I had nailed it. After my internship, I was offered a contract and I am still working at DTT. "
OVERVIEW