Arie Brisfki
Web development internship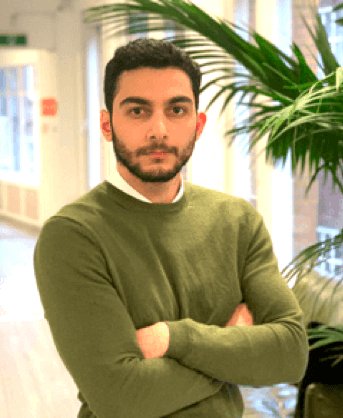 I had zero work experience before joining the DTT team. Luckily this is not an issue for interns at DTT, as long as the intern is passionate and motivated to learn. DTT is an excellent place for such people, because DTT provides them with tons of opportunities to work on real, actual projects for clients, during which the intern earns valuable experience and skills in the process.
I had the opportunity to work with most of my colleagues at DTT, and they were all extremely supportive and just pleasant to work with in general.
In the end, I can say that my experience at DTT was an extremely positive one.
OVERVIEW