Bryan Gunther | PHP and Android app developer intern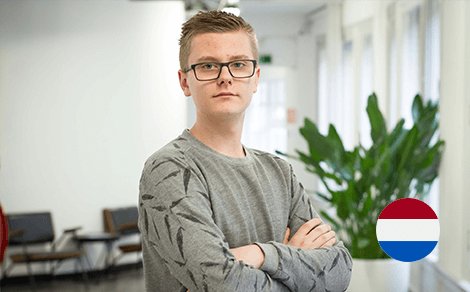 "After 10 months working at DTT within 2 teams, I got a clearer picture of my profession. I started as a web development trainee, and I ended up my internship as an android development intern. Thanks to DTT, I gained a lot of experience in team collaboration and android / web development.
I have worked on different projects from beginning to end and was well supported in this, but also I was given a lot of freedom so that it didn't feel like an internship but just as a hobby. I have found my internship at DTT to be instructive and am very happy that I can now work part-time here next to my education!"
OVERVIEW