Dees Veen | Quality Assurance Internship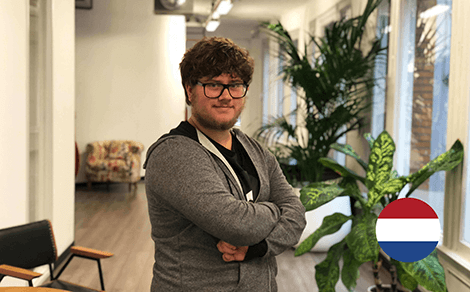 "My internship at DTT has taught me a lot and it was generally a very fine and resourceful time. DTT gave me the opportunity to be a part of a young and professional team whilst playing an actual role within the company. As a part of the QA-team, I've learned how to develop apps from start to finish, and which testing process follows afterwards. These are things I will be able to take with me for the rest of my life.
I want to thank everybody at DTT for this beautiful, fun and educational period in which I was able to develop myself tremendously."
OVERVIEW