Elias Annys
Unity Development Internship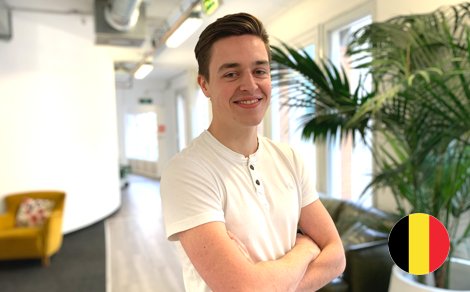 At DTT, I was quickly trusted to pull my weight on the projects I worked on. I quickly picked up on all kinds of tricks in Unity from more experienced team members. As an intern at DTT you can get the opportunity to implement significant features on the projects you work on.
The team is filled with great people willing to help if you ever need anything.
There is also always fun to be had during breaks and Friday nights.
OVERVIEW