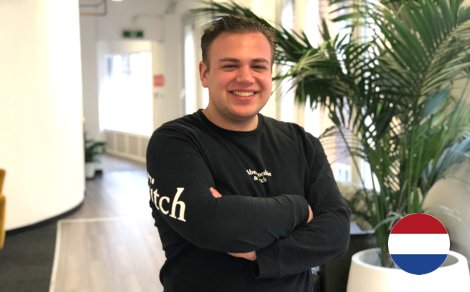 Ezra Berendsen | Web Development Internship
I was very happy to join DTT for my last year's internship. Not only have I made a lot of new friends, I've also learned so many new things. This internship really was a good step in my career. You learn how to work with and write high quality and efficient code. Through code reviews you'll learn so much more than you would have expected.

The atmosphere at DTT is great. You immediately feel the kindness of all the employees working here. I'll never forget the fun times I had when we played pool or played smash on the switch.
Read about internship at DTT:
OVERVIEW