Kevin Schaap | Web Development internship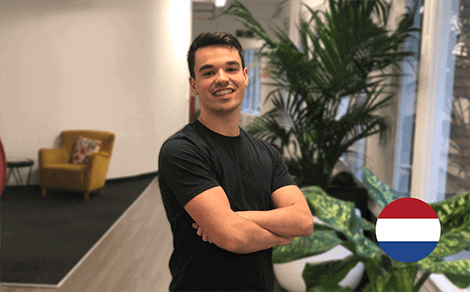 "Doing an internship at DTT was for me personally a fun and educational experience. I got the opportunity to work on various projects where my contribution mainly consisted out of back-end development, which is also my greatest interest. The work that i had to perform suited my interests perfectly.
Working in the "real world" where deadlines and contacts with customers are part of the daily routine, gave me a lot of insight into how it will be after I graduate. Furthermore, I gained a lot of knowledge during my internship at DTT, knowledge that i can use in my further career."
OVERVIEW