Laura Abajo | Graphic (UI) design internship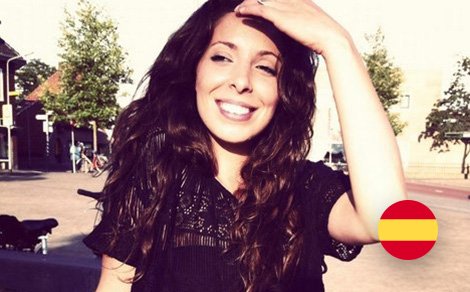 My internship at DTT was superb. Not just I learnt a great deal about app and web design but also how to work on a team and how to be productive.
Besides learning so much and being so good for my cv, I must say that the environment at the office with my colleges and boss was insuperable. I had a great time at work breaks and specially on Friday evenings!
It was a very nice experience for me to be part of the team. If I wouldn't had to come back to Spain I probably still be there with them. The good thing is I made a couple of good friends. I totally recommend DTT!
OVERVIEW