Laura Enthoven | UI/UX Design Internship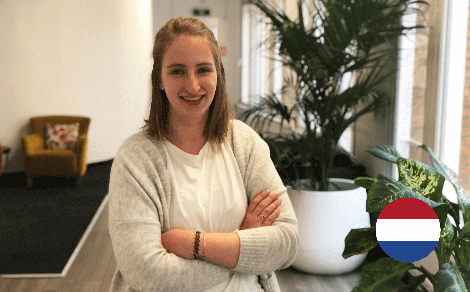 "After finishing my studies as an interactive designer, I started searching for a steady job. Because I was still interested in gaining more experience, I decided to apply for an internship at DTT.
There is a nice atmosphere at DTT. There is a lot of social communication at DTT, which was very important to me. The Team Socials were of great help. I noticed that I quickly started being involved in many different projects. In a short amount of time I had worked on a variety of projects from children's apps to assistance-apps. I thoroughly enjoyed these. The people working at DTT know what they're doing, serious with their work, but also available for fun conversations."
OVERVIEW